3 tags
4 tags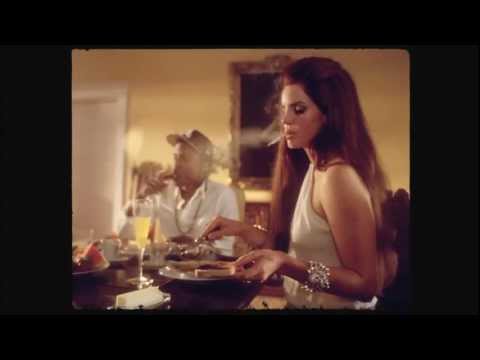 2 tags
3 tags
5 tags
4 tags
4 tags
4 tags
3 tags
3 tags
3 tags
5 tags
3 tags
3 tags
"Curiosity killed you virginity"
– unknown
2 tags
3 tags
3 tags
4 tags
3 tags
3 tags
3 tags
2 tags
There's nothing wrong with sex, people.
rookiemag: nodogsnomasters: - Having sex every day. - Saving sex for your wedding night. - Never having sex. - Having sex with different people. - Having sex with one person. - Having sex with a person of your same gender. - Loving sex. - Hating sex. - Being loud. - Being quiet. The only thing wrong with sex? When it's not consensual. Because that's not sex. That's rape. reblogging again...
EXCLUSIVE DESIGNS - 2000034670 →
The color looks great with red hair.